Give the gift of a Lafayette Hotels experience.
Gift Certificates are now available online. Purchase for family, friends, or for your next trip!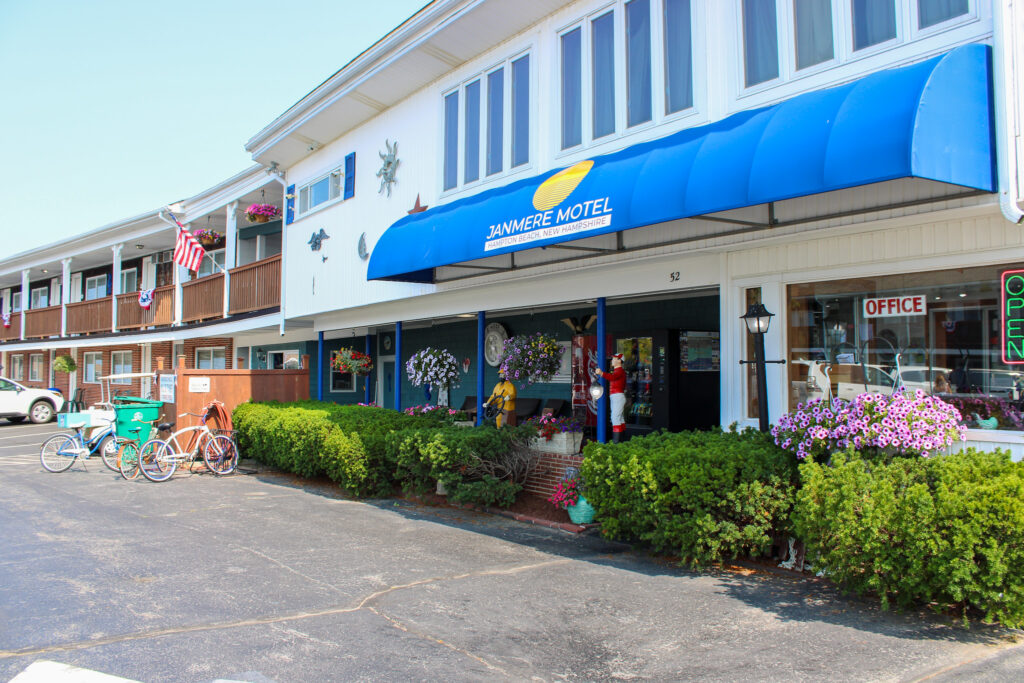 Book now for Summer 2023! The Janmere Motel Hampton Beach is right across the street from Hampton Beach Casino. We offer clean rooms, a beyond friendly staff, and the largest pool in the area!
Straightforward rooms have wood-paneling and exposed brick walls, and come with cable TV and mini-fridges. Some of our rooms offer sofas and/or full-size fridges. Air-conditioning is available in all of our rooms.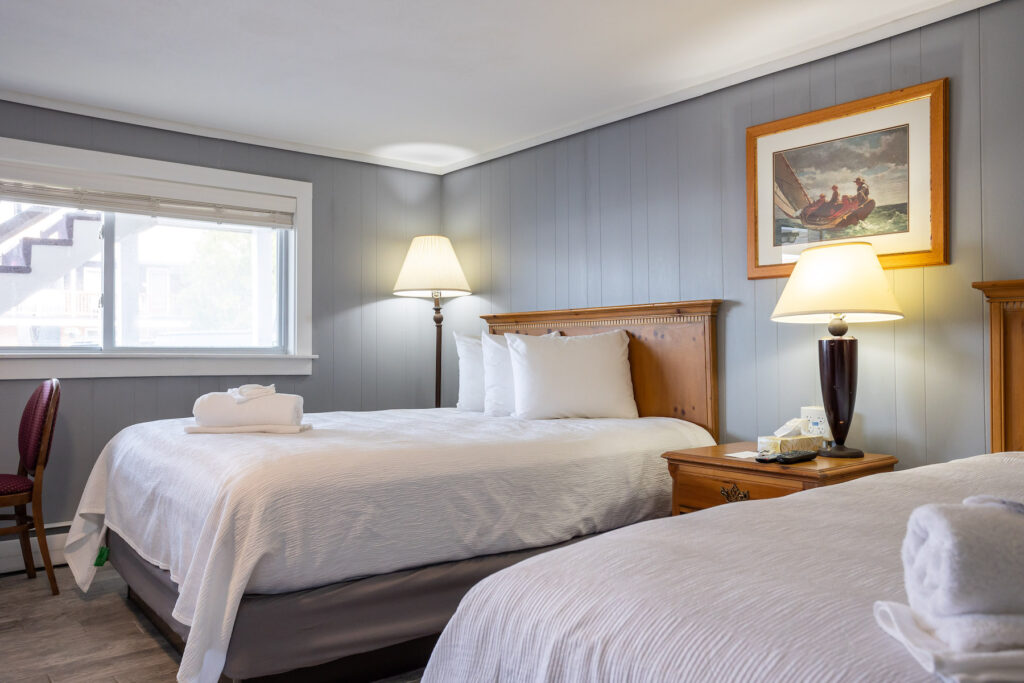 Take a break from the beach with our beautiful outdoor pool, perfect for lounging on a sunny day.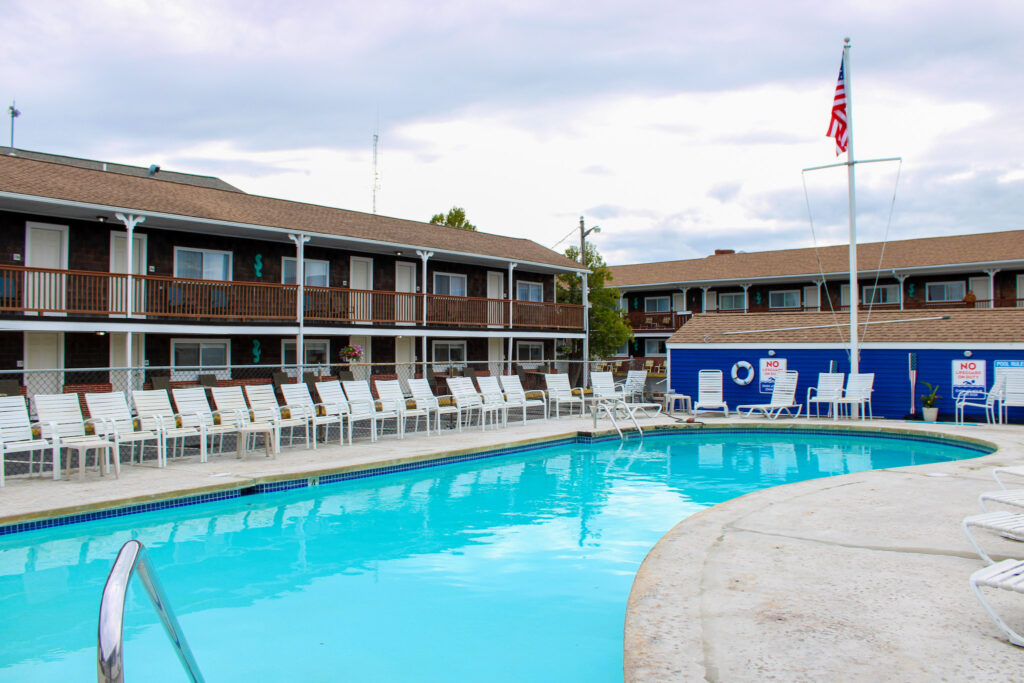 "At the beach, life is different. Time doesn't move hour to hour, but mood to moment. We live by the currents, plan by the tides and follow the sun." -Unknown
"Janmere motel was wonderful we stayed two nights in June had a beautiful very nice clean room the staff was amazing very accommodating I would highly recommend the Janmere motel and Hampton New Hampshire or anyone looking to go and have a nice experience they have a beautiful pool we had a wonderful time"

"Just got home today. Possibly my favorite place I have stayed at in Hampton Beach. Had room 4A. Big, clean and comfy. Great friendly staff and also a nice clean pool. Found our new place to stay for years to come. Will definitely be going back to Janmere next year."
"I couldn't have been more pleased. Location was great. The renovated rooms were beautiful, spacious and comfortable. And Amanda who was running the show, went above and beyond any expectations. I would totally recommend the Janmere hotel"